Successful
CAREERS
Begin Here
Careers for Military Veterans at NFIB
We don't just honor Veterans, we hire them!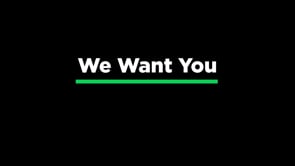 Why Former Military enjoy working at NFIB
"NFIB is the closest thing you will find in the private sector to allow you to have the mission-based focus like the military but also make a great living for your family." John Casella, Sr. Vice President of Sales - 4.5-year Air Force veteran and 33 years at NFIB starting as a Membership Representative and worked his way up to SVP.

NFIB is a cause, a mission, a purpose. We are supporting an effort to keep our country strong by fighting for free enterprise and in addition it is a very financially rewarding career.